A Fresh Approach to Commercial Real Estate Services
Your role at MountainSeed is more than just a job, it's an opportunity for growth and success.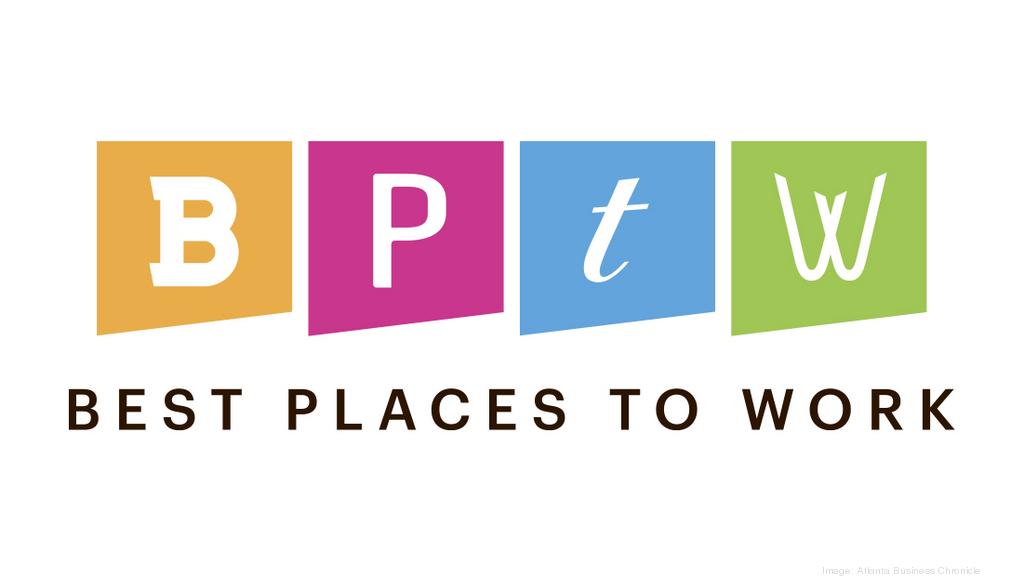 Who We Are
MountainSeed has a fresh approach to commercial real estate services. We give banks more time to grow their business by outsourcing services that can be performed more efficiently and effectively by a partner with deep experience and expertise in those areas.
We were named one of Atlanta Business Chronicle's Best Places to Work in Atlanta and honored as Atlanta's 2nd fastest-growing private company in Commercial Real Estate as part of the Atlanta Business Chronicle Pacesetter awards.
With us, you'll join some of the country's most talented people at a company that has been named one of the best places to work in Atlanta.
We believe relationships are the backbone of MountainSeed, and serving others is the heart of our business. Our culture is strong, team-oriented, and growing, just like the great partnerships we are privileged to have.
Be a Self-Starter
Constantly search out opportunities to improve yourself, your team, and the business. Have the courage to identify problems, solve them, or tell someone who can. Work with a true sense of urgency. Take action, take responsibility, and finish it on time.
Be a Team Player
Encourage others and celebrate when they succeed. Be willing to pitch in when someone needs help, prioritizing team results above individual results. We believe MountainSeed will succeed to the extent that we can create healthy, high-performing teams.
Do it Right
Be the kind of person who does things right even when no one's watching, even if your boss won't catch it, and even if the client won't notice. No one's perfect, but be solid and have integrity.
Don't be an optimist or a pessimist. Be a patriot
Everything at MountainSeed is not good, and everything is not bad. Passionately seek the greater good for the organization, and be brutally honest about what's working and what's not working. MountainSeed isn't loved because it's great. MountainSeed will be great because it's loved.
Be Humble
Ask first how you can add value. Humility gets harder the more power you have. Invert the org chart – serve those you lead. At MountainSeed, the best idea wins no matter where it comes from. Be intellectually humble, the kind of person that can change your mind in the face of new information or a different perspective.
Medical
Medical – Three options
Health Savings Account for qualified high deductible plan
Health Savings Account Company Contribution of $500 per year
FSA – Flexible Spending Accounts – Medical, Dependent Care & Special
Dental & Vision
Dental – Two Options
With ortho for adults & children
Without ortho for adults & children
Vision
Life Insurance, Disability, & EAP
Group Life Insurance
Voluntary Life Insurance
Short Term Disability
Long Term Disability
Employee Assistance Plans (two options)
Voluntary Insurance plans
Cancer Insurance
Accident Insurance
Critical Illness Insurance
Legal Services
Identity Theft Protection
Pet Insurance (two options, 50% or 70% reimbursement
Time Off
15 days of PTO (to start)
13 Paid Holidays
Four Mental Health Days per year
New Mom PTO
New Dad PTO
Volunteer Charity Day per year
Jury Duty
Bereavement Leave
FMLA
Military Leave of Absence
Employee Engagement & Financial Education Assistance
Employee Engagement Platform to win points and redeem for rewards
Monthly Lunch & Learns with Lunch
Monthly Coffee Talks with fellow employees
Employee Hardship Assistance Fund
Dave Ramsey Smart Dollar suite of products and tools, including personal coaches
Professional Growth
MBTI Assessments
Learning & Development Courses
You're intelligent, skilled, and ambitious. You have the freedom to work anywhere you wish. MountainSeed is your choice because you want to be the greatest version of yourself.