Procuring real estate services doesn't have to be time-consuming or complicated
MountainSeed offers tech-enabled business process outsourcing for real estate lenders giving them access to a marketplace of real estate products, services, and data.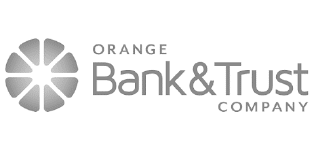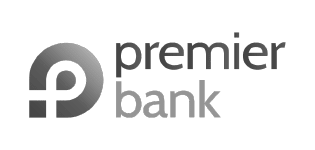 Used by over 500 banks and credit unions as well as 2,800 financial professionals across the U.S.
Leaders in Tech-enabled Real Estate Solutions for Lenders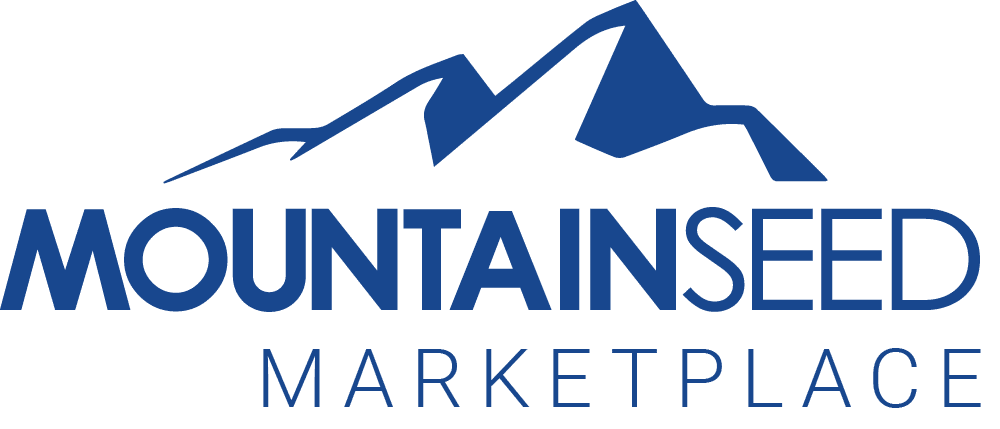 A 'tech-enabled' workflow for lenders to procure real estate related products and services for their institution
Access to our platform with the most accurate, current data generated from our appraisal management services
average years of experience
active lenders in our platform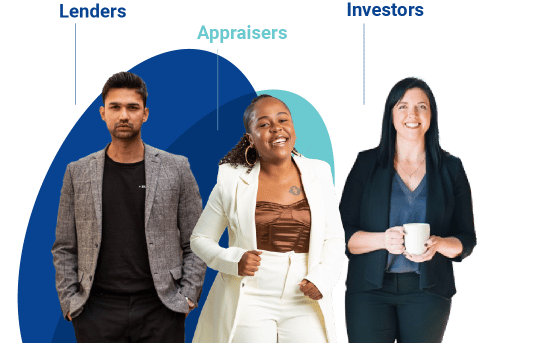 Real Estate and Lending
Services Made Easy
We are a technology-enabled real estate services organization with a mission to become the most technologically advanced real estate services firm in the US. MountainSeed offers a diverse range of solutions to meet the demands of the industry.
The Most Epic Team In CRE
Although we love our clients, nothing inspires us more than the team that journeys with us. We enable our employees to find and live out their god-given abilities. We are constantly amazed by their continued dedication to be real estate service experts with on average 30 years of experience.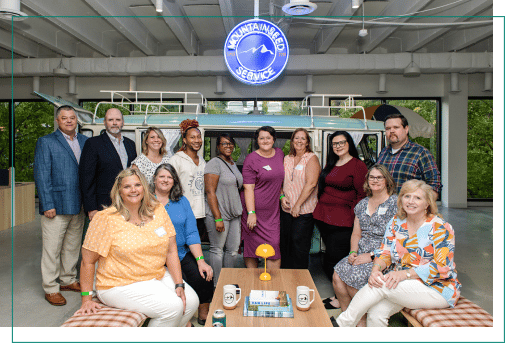 We recognized that there is a better way to approach commercial real estate and lending, and out of that, MountainSeed was born.
Zero Budget impact. We guarantee that your Financial Institution will never lose a loan based upon our fee.
Offering a one-stop Marketplace for lenders from collateral to due diligence in one platform.
The most accurate, relevant, current data for commercial real estate lenders.