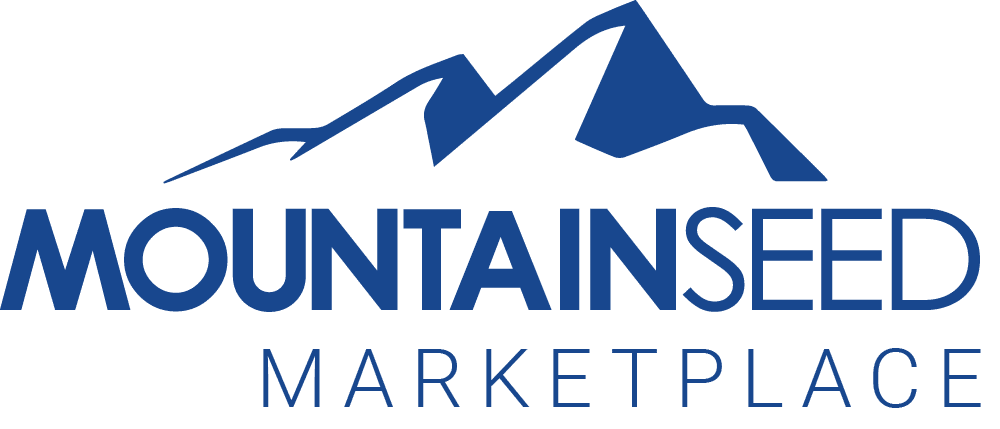 Due Diligence At Your Fingertips
A Lender's Outsourced Solution to Commercial Real Estate Business Process
MountainSeed offers tech-enabled business process outsourcing for real estate lenders giving them access to a marketplace of real estate products, services, and data.
Scalability
Regardless of volume, seasonality, or time off, we handle large portfolios, mergers, and complex properties seamlessly
100% Outsourced
Only pay us when you need our services. MountainSeed becomes your go-to service platform from collateral to due diligence. We maintain a depth and breadth of knowledge and skill so you don't have to.
Zero Budget Impact
Pass our fees onto your customer making our service budget-neutral or a value-add. We guarantee that you will never lose a deal over passing our fee along to the borrower.